When the Africa Cup of Nations 2019 began in the summer for the first time as opposed to the usual January and February timeline, nobody would have predicted the outcome. Algeria have won just their second AFCON title after beating Senegal 1-0 in the Final. The manner of the defeat will be particularly tough to take for Senegal though, who conceded from the solitary shot that Algeria registered.
Much was made about the 2 stars of the Premier League who were participating in the Final. It was Mahrez v Mane but both players never really stole the show.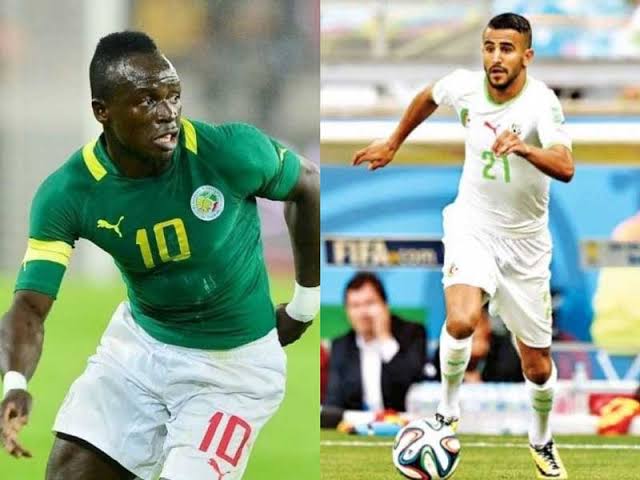 Mahrez did provide the through ball to Baghdad Bounedjah who scored with one of the heaviest deflected goals we have seen in recent times, the ball looping high and kissing the underneath of the crossbar and into the top corner.
With this taking place in the second minute, the feeling in the stadium was that this would definitely be Algeria's night.
The rest of the match was not in Algeria's favour though, with Senegal dominating every aspect of the game but unable to find a breakthrough as the Algerians broke their momentum with 32 fouls. Senegal thought they got their break when they got a penalty appeal awarded in the second half for handball in the area. However, in a role reversal from their semi-final with Tunisia, the referee overturned his decision to break the hearts of every Senegal fan and player with VAR assistance.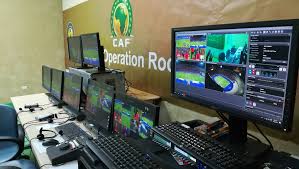 The minutes wore down and Algeria managed to win the match and glory.
For Senegal, it must be have been extra painful as they dominated the match that would have seen them win their first ever AFCON title.
In the third and fourth placing match, Nigeria beat Tunisia 1-0 to secure themselves the third placing for the tournament. Similar to the final, the only goal of the game came in the third minute of the game, when some decent build up play from Nigeria caused some confusion in the box to allow Odion Ighalo to pounce on a loose ball for a tap in.
Traditional powerhouses of African football Ghana crashed out of the tournament in the Round of 16 when they lost to Tunisia on penalties while Ivory Coast lost out to Algeria on penalties in the Quarter-Final. Hosts Egypt, after an impressive Group Stage, did not manage to make it past the Round of 16 as they were beaten 1-0 by South Africa.
Madagascar, in their first AFCON, has got to be given special mention as they managed to top their group and make it into the Quarter Final after beating the Congo on penalties in the Round of 16 only to lose 3-0 to Tunisia and exit the tournament.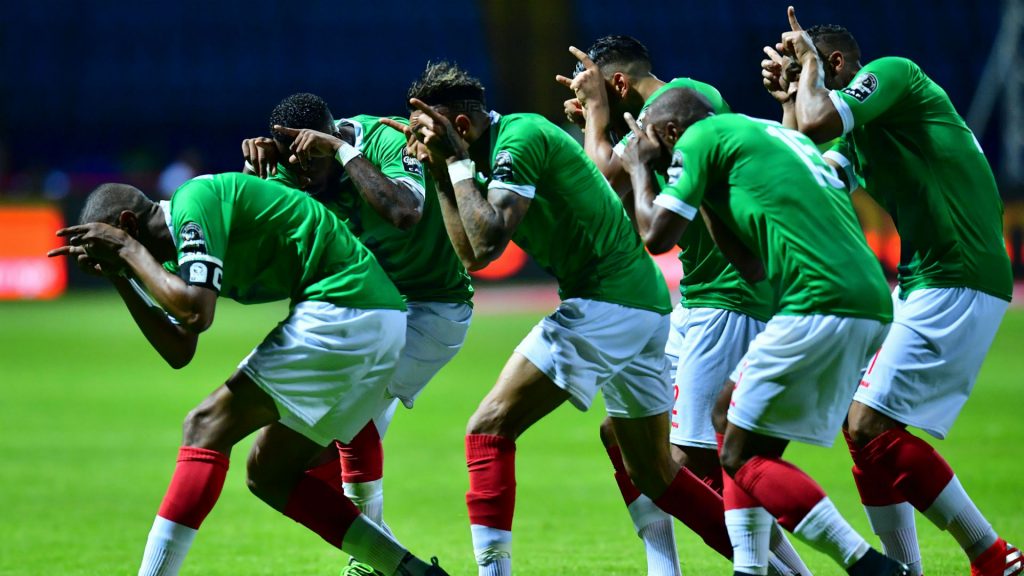 Not bad for a country that does not have a strong football background.